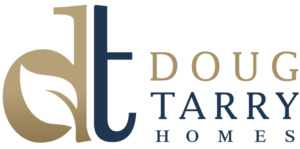 presents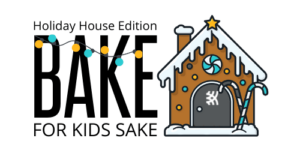 This contest is for everyone!! 
We're asking all holiday loving decorators, as well as, all professional bakers to get creative and design a festive holiday edible home. Whether this is an ordinary house, fairy grotto or grand fortress, we'd love to see your most inventive ideas! 
The only requirements are that the design be original and made entirely of edible pieces. Your structure can be a gingerbread home, a cookie house or a cake designed to look like a house.  The only requirement is that it is entirely made of treats you can eat.   
The winning designers in each of 4 categories will be awarded a cash prize, along with the accolade of having their holiday house featured on the BBBS website.  A panel of judges, along with a public vote, will select the winners on November 13th at the CASO Station.  All entries will be displayed that day from 10am-1pm at a public Holiday Open House and Bake Sale.    
There are 4 categories for submission. 
1) Professional (Bakeries, Restaurants, Cake Designers, Culinary Art Students, and Chefs.) 
2) Community (Adults 18 years and older, Individuals, Families, or teams.) 
3) Youth 12-17 years. 
4) Child 6-11 years (Please note that the work on the holiday house must be done primarily by the child, with minimal help from adults.) 
The theme is "Baking Spirits Bright". The cost to enter your holiday house is $25 and all proceeds will go to support life-changing mentoring relationships for at-risk kids in Elgin. 
More details are on our Event Page or email Carolyn Johnson at carolyn.johnsonc@bigbrothersbigsisters.ca for the official rules and regulations or