We work with dozens of community organizations and businesses that we consider "partners." We value ALL those who help to ignite our potential so that we can ignite the potential of our community's children and youth. We are particularly grateful for our major, ongoing funders highlighted below.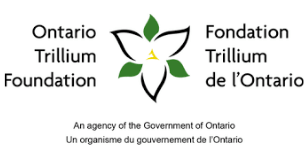 Ontario Trillium Foundation
As a recipient of an OTF Grow Grant for 2020-2022, we are thrilled to be able to expand and enhance our community-based 1:1 mentoring program. This funding will serve to reduce our waitlist and improve all our mentoring relationships by introducing a new, evidence-based framework.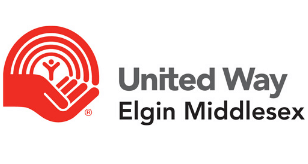 United Way Elgin Middlesex
A BIG thanks to United Way Elgin-Middlesex who has been with us since the very beginning. United Way is the mainstay of our community-based mentoring programs. Their funding enables us to deliver the gold standard in 1:1 mentoring to over 50 young people in our community and group mentoring to over 30 children and youth on our waitlist.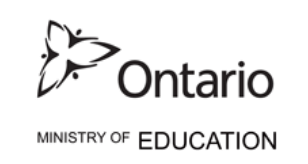 Ontario Ministry of Education
Another BIG thanks to the Ontario Ministry of Education who is the mainstay of our school-based mentoring programs. Their funding enables us to provide 1:1 and group mentoring to students (primarily elementary) in the Thames Valley region.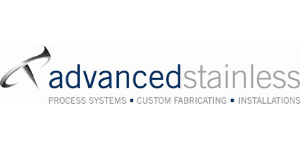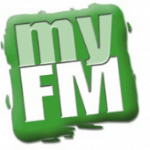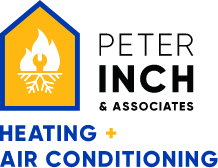 Elgin St. Thomas Community Foundation